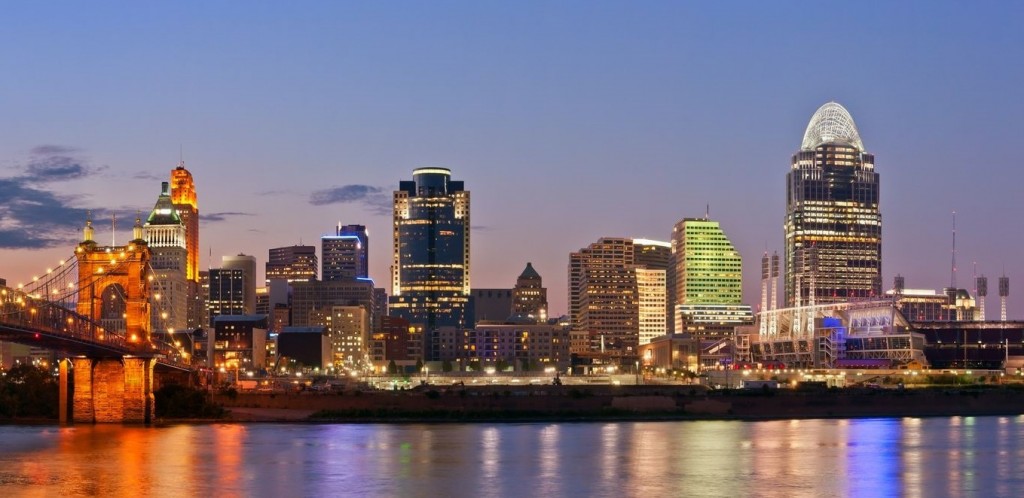 Pearson & Bernard, P.S.C. was organized in Kentucky in 1998.
We provide legal services, advice and consultation to health care providers and other employers. Most often, we advise and assist our clients on matters related to health, employment, and corporate law issues. Our practice is national is scope, with clients in more than forty states.
We practice in both state and federal courts and can assist our clients through counseling, litigation and educational services to our clients. Approximately 95% of the firm's clients are non-institutional health care providers, including home health care agencies, medical equipment suppliers, hospices, rehabilitation facilities and rural clinics.